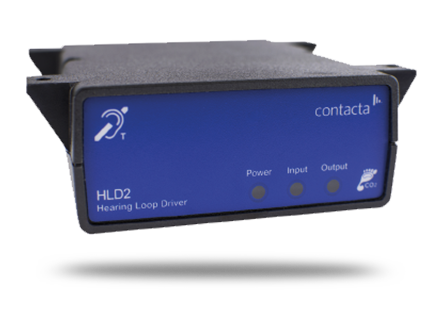 Hearing Loop Hub
1 to 1, Integrated & Large Area Hearing Loops
Hearing loss impacts one-sixth of the population and a third of over-sixty five-year-olds. Therefore, hearing loss must be a top priority when providing accessibility and promoting inclusiveness.
Read More
Complete Range of Assistive Technology
Featured Products
Bridge Bar System
This window intercom system offers high-quality sound across partitions and safety screens. The set includes dual speaker and microphone units for both customers and staff, open duplex amplifier, and a hearing loop. It is suitable for environments with low ambient noise
Slimline Bridge Bar
This window intercom system features a slimline stainless steel bridge bar unit with a screen-mounted microphone. This system also includes our open duplex amplifier, a hearing loop, and a free-standing staff microphone and speaker unit. It is a robust option ideal for a variety of environments with ambient noise.